"the experience will always make the difference"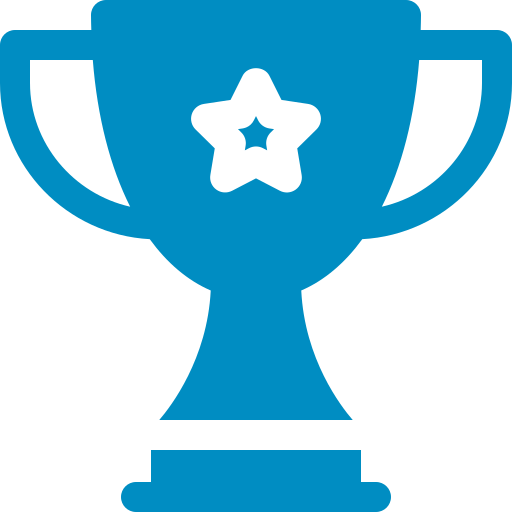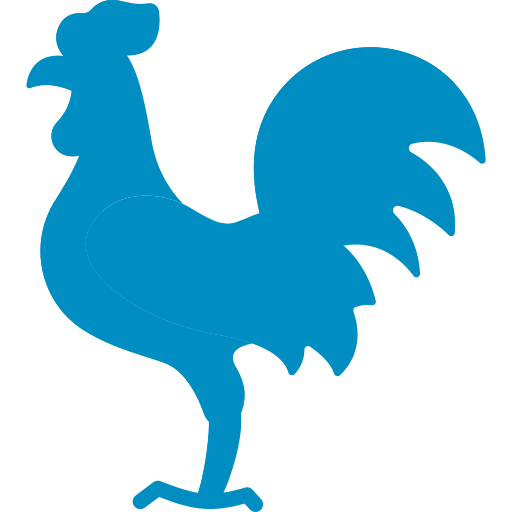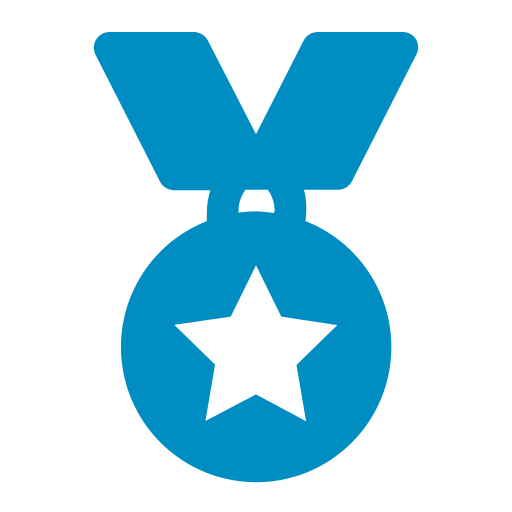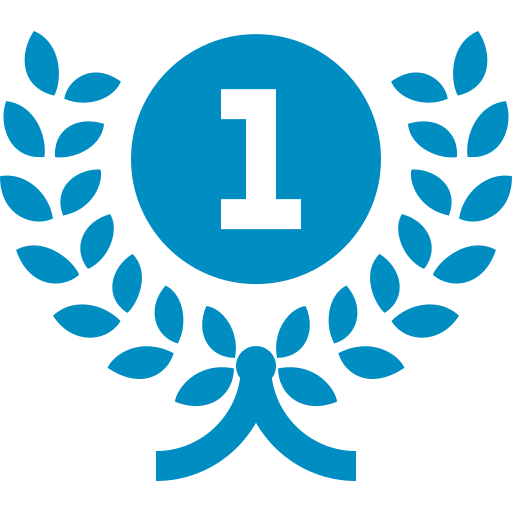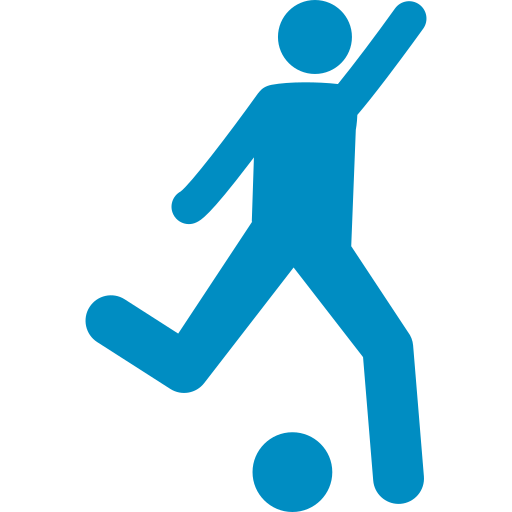 The Bosquier Football Academy is celebrating its 44th anniversary this summer, 2024. Since 1981 we have had the opportunity to welcome young soccer players from all over the world to live "the week of a professional player"
Our longevity is certainly based on essential values and three essential axes: The quality of our supervision, our specific program, and the quality of our facilities.
Supervision is undoubtedly the first of our priorities: our state-certified "made in Bosquier" educators, who are present 24 hours a day, have been with us for several years or decades, and are irreproachable in terms of ethical and moral values. Coaches are the guarantors of the success of the stay, the safety, and the well-being of the trainees as we know that sending away your child to a football camp or else is no longer a trivial act today…
Our French soccer camp program focuses on training techniques as our goal is to make young footballers understand that it is only through technical mastery that they will be able to enjoy themselves on the pitch. We offer daily training sessions (8 themes per week), video sessions, conferences (dietetics, organization, care…), reduced games, and tournaments.
In terms of facilities, the academy takes place in our Cavaillon complex, which has five natural grass fields, rooms for four players with a bathroom and separate toilet, a 250 seats auditorium for projections, a cafeteria and community room, a gymnasium an enclosed private park where security cameras cover common areas.
Our reputation allows us to welcome every summer trainees who share our values: respect, politeness, punctuality, attitude, taste for effort, willingness, initiative, and team spirit by the rules of community life are "master words" within our football camps.
Learn about yourself and others, and gain autonomy and experience. For 44 years, we have been offering your children this "know-how" so they can have a positive and enriching experience while having assimilated that sport is a source of enthusiasm and extraordinary development, essential to balance and personal well-being.
Bosquier football academy, it's soccer as we like it.
Bernard and Nicolas Bosquier
"The best summer camp of football in France" – Éric Cantona, July 18th 2021
Founded in 1981: French Football Academy is open to all boys from 8 to 17 years old as well as to girls. In full board or half board (8:30 AM to 7:00 PM)
The internships take place in Cavaillon (Vaucluse)
75 km from Marseille (45 min) / 200 m of highway A7 exit
55 km of Marignagne Airport (30 min)
20 km of TGV Avignon train station
1 km of Cavaillon train station
15 km of St Rémy de Provence
Start dates : Monday at 2.30 p.m. (check-in between 1:00 p.m. to 2.30 p.m.).
End date : Saturday 11:45 a.m. (awards ceremony)
Location: ISMAEL DAUPHIN High School, rue Pierre Fabre 84300 Cavaillon, 200 meters from highway A7 exit.

period / soccer camp 2024
1. 15th to 20th of July
2. 22th to 27th of July
3. 29th to 03rd of August
4. 05th to 10th of August
5. 12th to 17th of August

€ 600 for 1 week
€ 1500 for 2 weeks + Week end
€ 400 for 1 week 1/2 Board
Rooms of 4 (355ft²), completely refurbished in 2011, with mini wall partitions and individual cupboards.
Each room has a bathroom, two sinks, shower and separate toilet.
The rooms of the closure system is done through magnetic cards.
2 TV rooms with DVDS in each cell.
Comfort is guaranteed worthy of a modern hotel.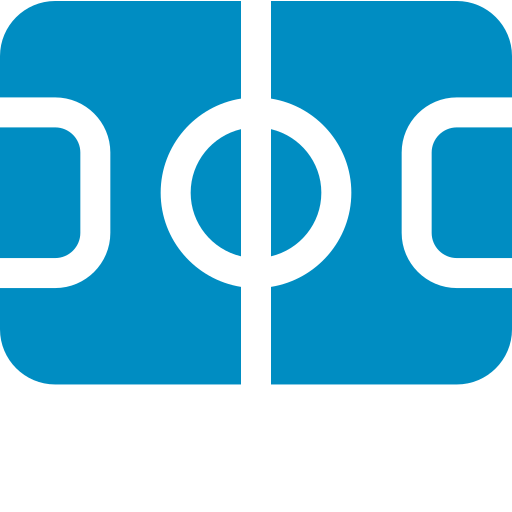 200m from the complex, just before the center ground for younger people, and one gymnasium (Major sporting complex).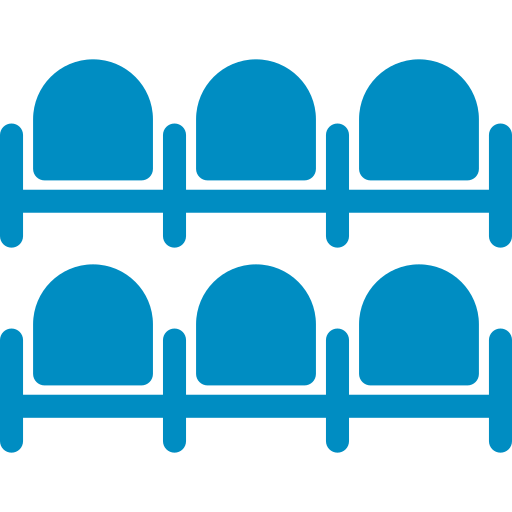 250 seats, reception of parents, conference, games, films, awards ceremony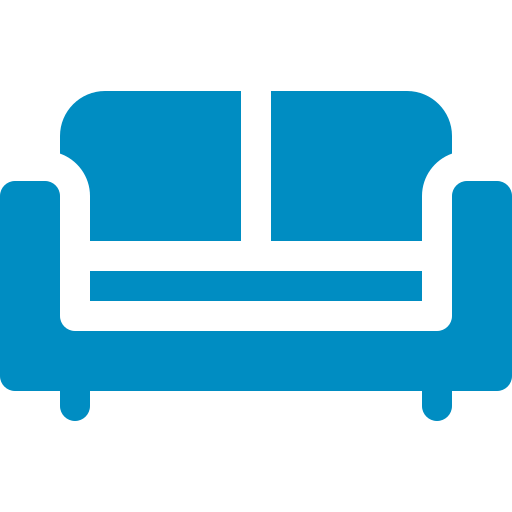 Cafeteria, PlayStation game room, table football available to your children free. Community room for kids to meet with friends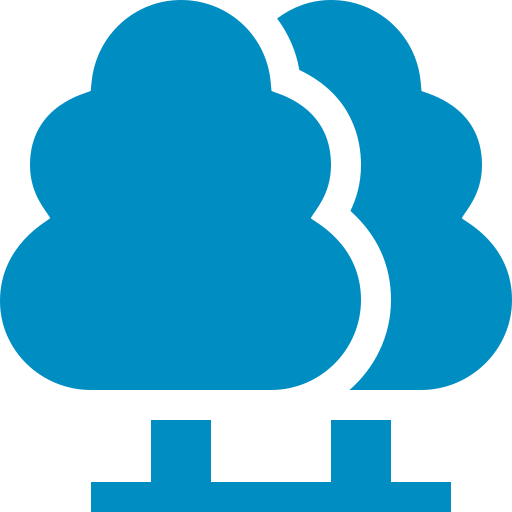 Table tennis tables, picnic tables, ball field.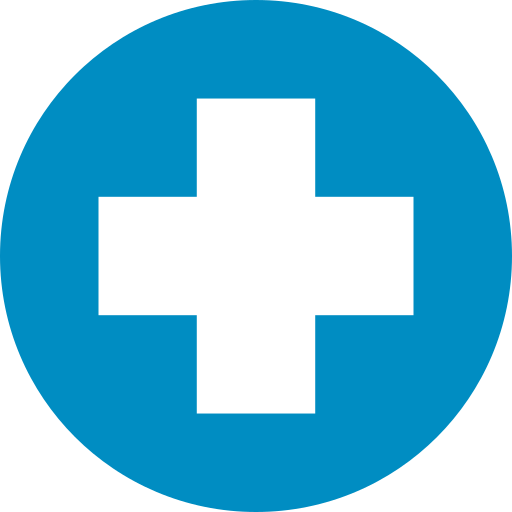 A Care responsible adult treating minor wounds of your children.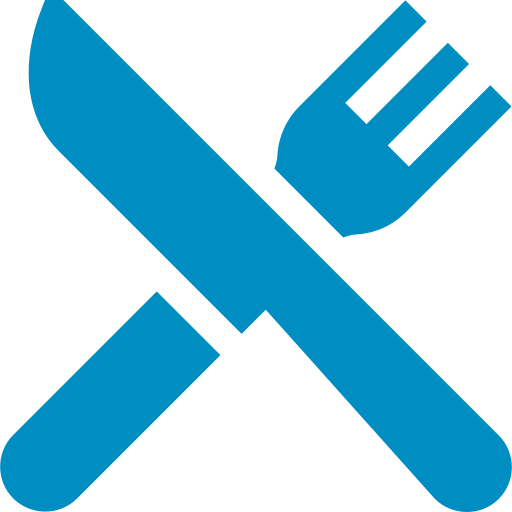 Self-service with a menu adapted to our trainees and a small staff to care for your children.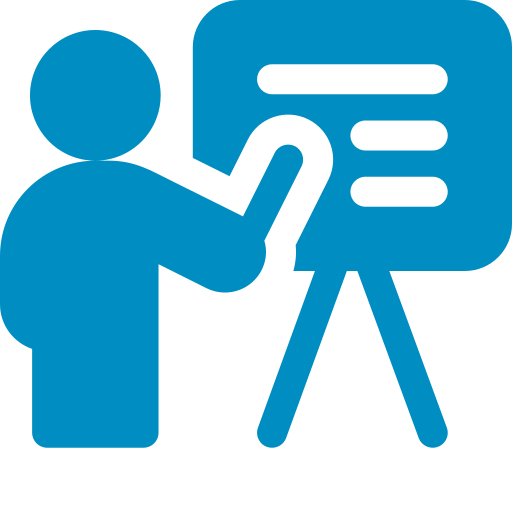 presence of our educators 24/24h
Night porter 7/7, the secure enclosure internship with electric gate and camera.
suggested packing (for one week)
1 Fitted sheet
1 Top sheet
1 Pillow
1 Pillowcase
1 Pair of cleats (rubber obligatory)
1 Pair of shin guards
1 Raincoat or poncho
1 Warm up suit
3 Shorts & socks
1 Gym bag for daily use
1 Long sleeve shirt or t-shirt
5 Short sleeve shirts or t-shirts
1 Pair of flip-flops or slippers
2 Bath towel
1 Gourd for drinking
1 Box for blisters (feet)
1 Padlock numbers
Underwear and toiletries bag as needed
Jerseys are provided for tournaments 11, 7, 9
typical daily schedule 100% foot
7:30 : Wake up and breakfast
8:30 : Goalkeepers leave for training
8:45 : Screen of drills and skills of the day : for field player
9:30 : Technical training
11:00 : 7 v 7 tournaments
Noon : Shower, lunch, and rest (recovery in a room)
15:00 : Goalkeepers leave for training
15:30 : Conference including lectures on care, diet, placement and doping
16:30 : Olympic Tournament 11 v 11
19:45 : Shower, dinner and rest (playroom, film)
21:45 : Bed time / lights out

Live as a professional player.
Meet children from all over the world.
We teach your children to be independent, share, and build friendships at our school.
The best trainee has been rewarded thanks to his attitude on and outside the ground!
Come to spend one week in peace and complete safety and share with other players' passion for soccer. Qualified, State-certified, concerned, and available educators 24 hours a day for your children. Animations BAFA to the program every evening. An adult is in the care of your children, in and outside the pitch.
The difference between a good player and an excellent player is their personality.
The parents can attend some training sessions and final matches on Saturday mornings at 9:15 a.m. Come in large numbers to encourage them; they love it!
Mobile phones are allowed; however, in the evening, before going to sleep, children hand out their devices to coaches overnight.
Technical review at the end of the internship, distributed and commented on individually by every educator.
A specific training goalkeeper comes to add as a supplement to the players' training on the field. They leave at 1H00 before the others, in the morning and the afternoon.
Conferences and videos on arbitration, doping, dietetics, practical advice (councils), game rules, etc…
Awards ceremony on Saturday, 11:45 a.m, where we announce the best trainee, guards, and shooters for free kicks, strikers, as well as the winners of the tournaments.
Camping Durance : 3 stars (adjoining the Academy)
495 av Boscodomini 84300 Cavaillon 04.90.71.11.78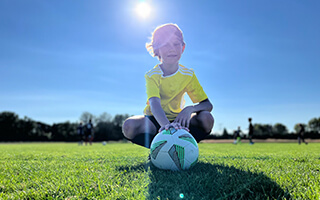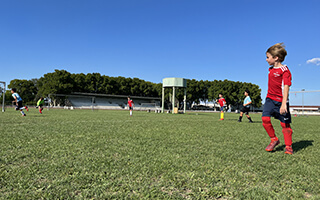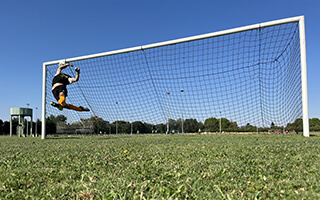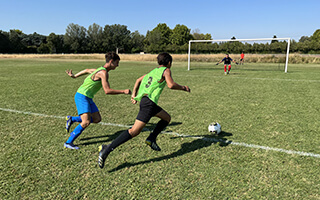 Possibility of being scouted by a football club as former trainees, who have attented our summer soccer camp in the past






Niki Krajcar (équipe de Croatie), Benoit Cheyrou (OM), Cédric Carasso (Bordeaux), Teddy Richert (FC Sochaux), Alain Boghossian (Champion du Monde 98), Benjamin Genton (Lorient), Michel Pavon (Bordeaux), Benjamin Gavanon (Nancy), Marc Libbra, Jean-Luc Vanucci, Titi Camara, Sébastien Gregori, Olivier Sorlin, Xavier Pentecôte (Nice), Samir Nasri (Manchester City).